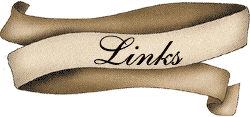 Submit your site
Fill in following form. Fields marked with * are required.
Please, don't use capital letters or slogan as "the best site", ecc.
Submission is not immediatly on-line: Musikalia evaluates it. Only if it is considered as inherent it will be published.
Riempire il mdulo seguente. I campi contrassegnati da * sono necessari.
Si prega di non scrivere in maisucolo o usare slogan come "il miglior sito".
La segnalazione non compare immediatamente: sarà valutata da Musikalia e sarà pubblicata solo se ritenuta inerente.